We took our inspiration from the Agile methodology that is transforming every aspect of the digital enterprise and adapted it to transform the manual personal financing loan process while keeping to high standards with Syariah compliance.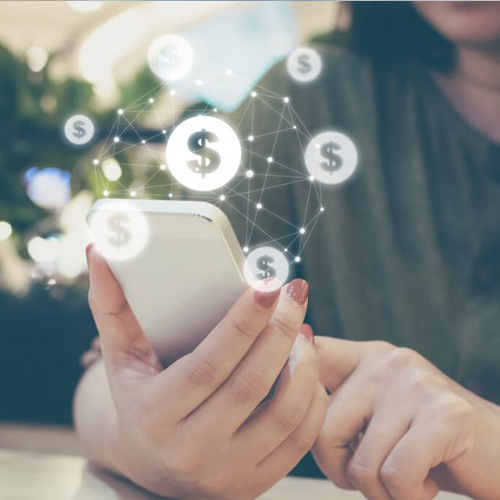 ONLINE DIGITAL LENDING PLATFORM
Apply & Approval is online. Easy, User Friendly and Efficient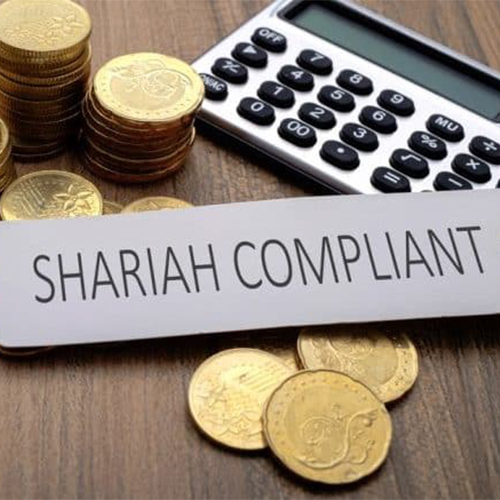 SYARIAH LOAN COMPLIANCE
Fully Syariah Compliant and require the AKAD via call, recording or SMS to acknowledge the Term and Conditions.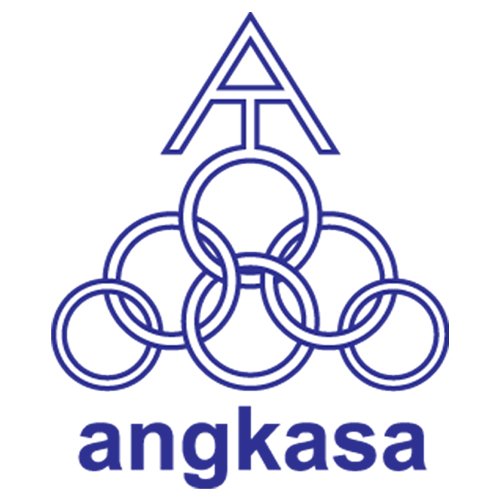 SECURED
Fixed and transparent Angkasa Salary Deductions system. Disciplined monthly installments give you peace of mind and the ability to plan for your budget.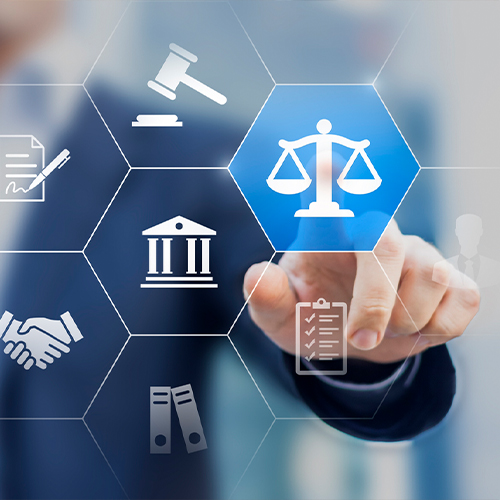 LEGAL
Permitted by the Malaysian legal framework to provide financial services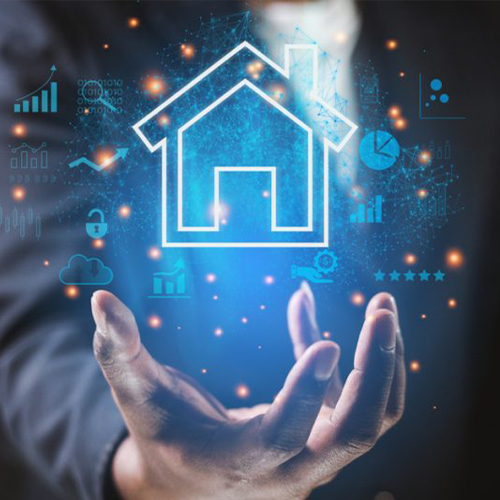 SEAMLESS RECOLLECTIONS
Fast, Accurate, Automatic